uploads/2013/03/bent-wheel-repair1.jpg" alt="bent wheel repair1″ width="724″ height="278″ />
Your tires Slow leaks? Fast leaks? Tired of the air-pump rerun?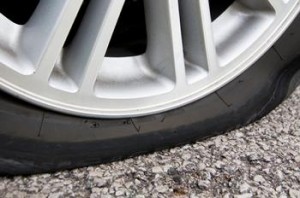 On the road, everybody knows that happens!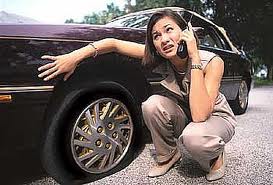 Have you recently:
If you have a dented wheel or bent rim.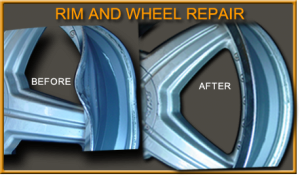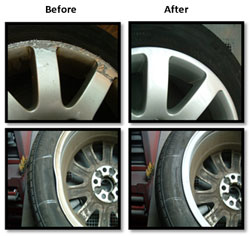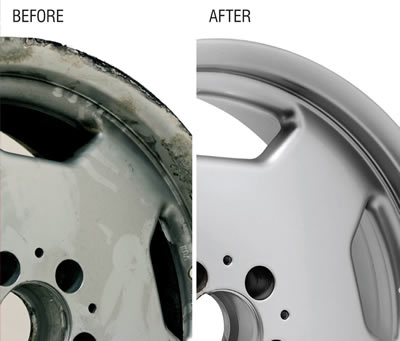 There is good news: With bent wheel repair, that slow leak in your tire doesn't have to be a big leak from your wallet!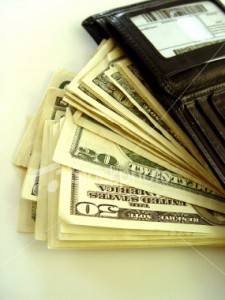 BENT WHEEL REPAIR HOUSTON Compare Wheel Repair with the Cost of Replacement Wheels!
Whether you own a Honda Accord with $300 wheels or a Porsche with $2,000 wheels, you can have your dented or bent wheel repaired at a fraction of wheel-replacement cost. Just visit a BENT WHEEL REPAIR HOUSTON, outfitted with the innovative, bent wheel repair process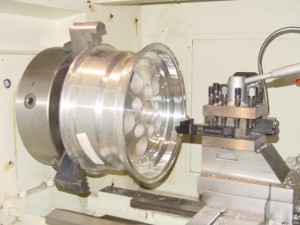 This state-of-the-art bent wheel repair process brings your wheel back to the precision-tooled condition in a hurry and works on all standard size automotive rims from 14 inches to 26 inches. It's perfect for today's vulnerable (and expensive) alloy wheels.
Why pay top dollar for all-new wheels? You can save 75% BENT WHEEL REPAIR HOUSTON.
BENT WHEEL REPAIR HOUSTON Compare the Convenience of Driving into a wheel repair shop
BENT WHEEL REPAIR HOUSTON wheel repair process delivers quick, expert service with results you can count on to keep you moving! Just drive to our shop today!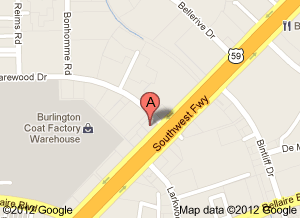 We have a special process that is unique to the industry. It allows us to have your wheels and rims back to a like new condition in the least amount of time possible.
Wheel Repair & Related Services:
Wheel Repair
After-market Specialist
Cracks, Bends, Curb Rash Fixed
OEM Factory Color Matching
European Hyper Silver
2 & 3 Piece Wheels
Custom Painting & Polishing
We ALSO sell wheels and can get you original OEM Replacements
Just bought a new set of wheels and had a little mishap on the road? Not a problem! Bring them to us and we'll fix them up like NEW! At Houston Wheel Repair, we can repair, refurbish, custom polishing and paint on any set of wheels you've got. The expense of buying new wheels can not only be more expensive than repair. The other reason you might need to choose rim repair is if you have a rare set of wheels that are hard to find. In this case, repair may not just be less expensive, but might be your only option if you want to keep the same wheels. We understand this at Wheel Techniques and that is why we have so many happy customers. We repair any wheel in any condition. We like to say We don't reinvent the wheel We Make It Better. And, If we can't fix it, maybe it CAN'T be fixed!