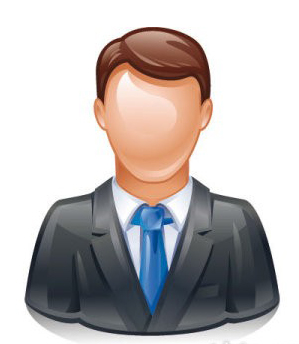 Mike M.
Sugar Land, Texas
These guys did a great job for me. I have a classic BMW sedan with rare BBS wheels, two of which were badly bent in a slide. Several other wheel repair shops wouldn't touch them, but My Wheel Doctor restored them to like-new condition in less than one weeks at ...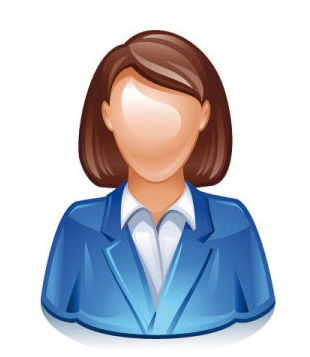 Tammy B.
San Antonio, Texas
I had the wheels drop shipped here, had the tires drop shipped here, had them mounted/balanced here.. total turn around was roughly 3 days Did a fantastic job painting my wheels.My personal experience was great.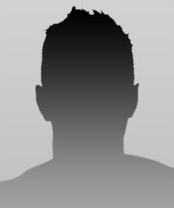 Carlos R.
Houston, TX
I was unfortunate enough to crack a wheel the other day, so Discount Tires recommended My Wheel Doctor for the repair. I was quoted $75-150 over the phone. They advised me that on Saturdays they perform work on a first come first serve basis, which was perfect.I brought the wheel ...