WE FIX RIMS HOUSTON has a fleet of FREE Loaner Cars while your repairs are being completed. They are scheduled on a first come, first serve basis and require a minimum repair of $600.00 or greater to qualify. If your repair qualifies for a FREE Loaner Car, we will schedule your repair so that a car is available for you.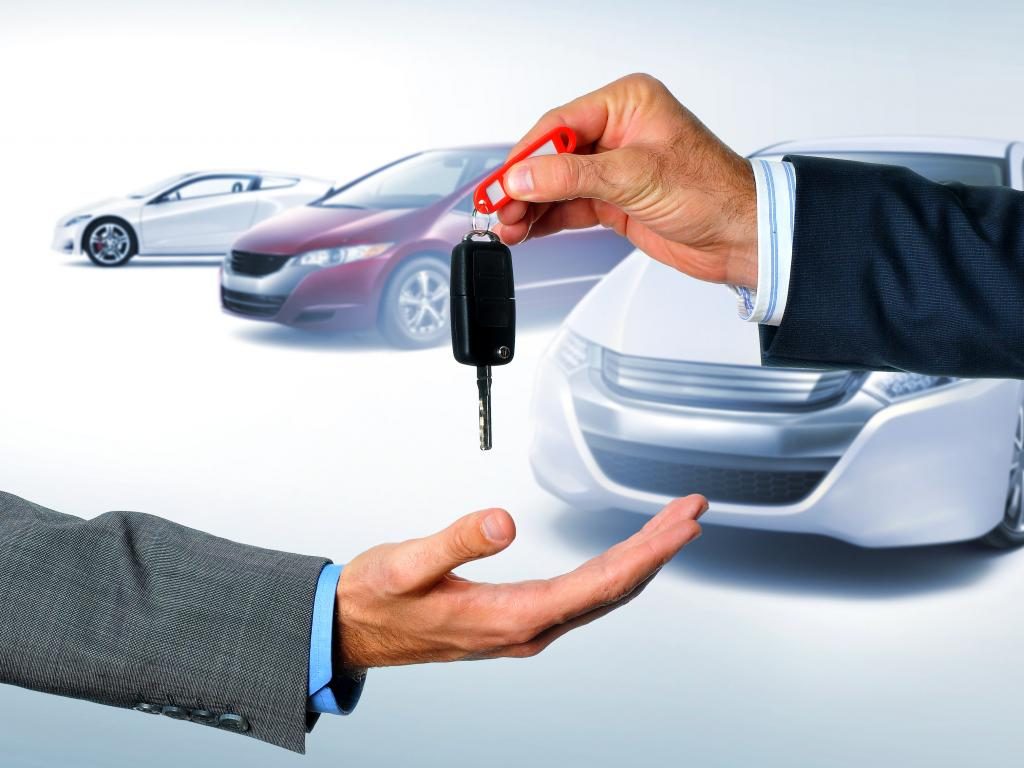 Keep in mind if taking advantage of WE FIX RIMS HOUSTON FREE Loaner Car we ask that you are flexible with your appointment due to many factors W.F.R.H cannot control. If you need a car before that time, we have a strong relationship with multiple rental car agencies that can have a car available for you to pick up at our facility when you drop your car off for repair. Please keep in mind W.F.R.H. will not be responsible for the rental car expense. We also offer a shuttle service 12 miles or less from our firm.
Can anyone have a FREE Loaner Car? In order to qualify for a FREE Loaner Car your repair must be a minimum of $600.00 or greater. You must have a valid Driver's License and be over the age of 22. NO EXCEPTIONS WILL BE MADE. If you do not qualify for any reason and decide to rent a vehicle, car rental agencies all have their own individual rules for customers.