If you would like to make your car or truck stand apart from all the rest, then you should consider moving forward with wheel refinishing services. In Houston, one of the most respected shops that offer these types of options is We Fix rims Houston. We are ready to meet your individual needs and provide you with superior customer service.
What It Can Do For You
Vehicle owners who would like to enhance the appearance of their vehicle can take advantage of improving their rims with quality refinishing services.  Our shop can dramatically improve the condition of your car, truck or bike.  Our technicians can transform you're scratched, dented, cracked or faded wheels into the most street-worthy wheels.
How It Improves the Appearance of Your Vehicle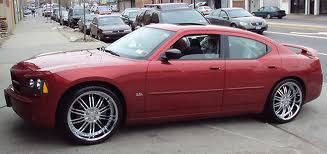 Many clients use our company to acquire a look that is strictly their own.  When you hire us to refurbish your wheels, you will discover that we can provide you with a wide variety of options, such as re-chroming or polishing your wheels, creating custom-colored chrome wheels or even black chroming your wheels.  Having a vehicle that is truly unique is achievable, with the right help.
Why Come to We Fix rims Houston
It is important that you hire a reputable company that is committed to supplying you with the professional and reputable service you deserve. When you use We Fix Rims Houston wheel Repair, your wheels will look sleek and shiny.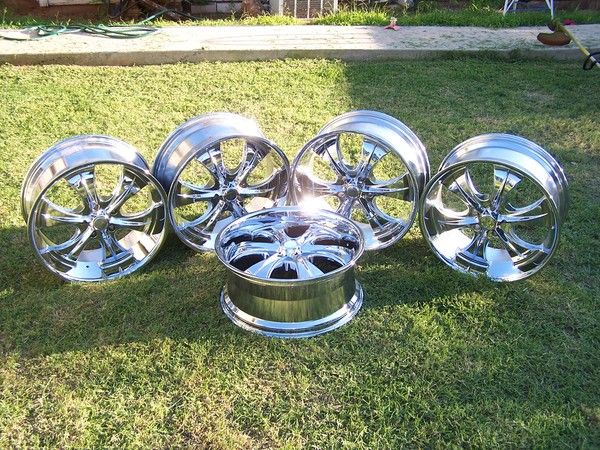 Each of our qualified technicians takes special care to ensure that your wheels are refurbished to your expectations. We use the best tools and have the right training to ensure that you will be satisfied with the results. We will make sure that you no longer have scratches, missing pieces or damage before completing the refurbishing process.
For the most professional and quality wheel refinishing, you need to turn to the experts at We Fix Rims Houston Contact our company now @ 713-942-0294